US-based Liberian musician, Yungfester also known as Fester Gbieor is making waves with his songs in Africa and Beyond.
In 2017, Yungfester thanked God for all that he has done for him with a piece titled 'Blessings'. His song Blessings received a lot of plays on Spotify and Apple Music which made him one of the most sort after young talents that year.
READ ALSO: I'm An Expensive And Priceless Girl, No Man Can Buy Me – Actress Anisa Brags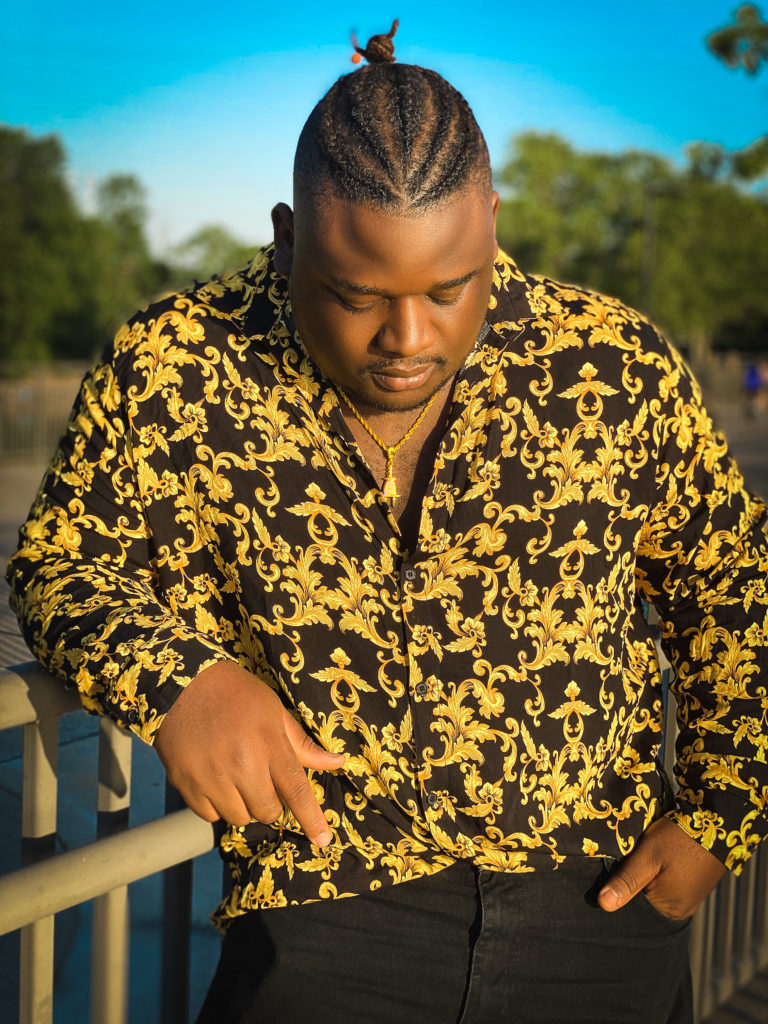 He unleashed 'Ezi Nwanyi', 'Lady', and 'Mako' in the subsequent years also receiving massive airplay's in big radio stations in Africa due to his unique style of music .
From danceable songs to love tunes, Yungfester teamed up with Kenny E & Mr. C.G.O on 'Ezi Nwanyi' and Dinho on 'Mako'.
Check out these nice songs from Yungfester below.